In this article, you'll learn about the Panera Bread menu with prices, but before then so, we can all agree that Panera Bread was intent on setting a pace when it first launched. It takes a lot of nerve to combine a bakery, a fast-food outlet, and a coffee shop into a single location. Over the years, however, it appears like Panera Bread's idea works even more effectively than they envisaged.
Since it's a fully fledged bakery, you can expect to see some of the best confectioneries you'll ever taste in the United States. They'll want to keep prices low to attract customers from the big-name restaurants.
However, before you can decide if Panera Bread is one for you, it's essential to look at what they offer. The bakery has a pretty extensive menu that contains a wide variety of foods spread across the breakfast, lunch, and dinner menus. This article will take you through the most important ones.
Panera Bread Menu with Prices
This article comprises the breakfast menu, lunch menu, dinner menu. All with prices.
| | |
| --- | --- |
| Mac & Cheese (Large) | $ 12.29 |
| Mac & Cheese (Small) | $ 8.29 |
| Mac & Cheese (Bread Bowl) | $ 10.39 |
| Mac & Cheese (Group) | $ 29.19 |
| Strawberry Banana Smoothie | $ 7.39 |
| Brownie | $ 4.39 |
| Green Passion Smoothie | $ 7.39 |
| Strawberry Lemon Mint – With Guarana & Caffeine (Regular) | $ 4.89 |
| Strawberry Lemon Mint – With Guarana & Caffeine (Large) | $ 5.59 |
| Items | Full | Half |
| --- | --- | --- |
| Chipotle Chicken Avocado Melt | $ 13.89 | $ 9.89 |
| Toasted Frontega Chicken | $ 13.89 | $ 9.89 |
| Toasted Steak & White Cheddar | $ 15.39 | $ 11.09 |
| Classic Grilled Cheese Sandwich | $ 9.59 | $ 7.19 |
| Smokehouse BBQ Chicken Sandwich | $ 11.69 | $ 8.39 |
| Grilled Mac & Cheese Sandwich | $ 13.89 | $ 9.89 |
Panera Bread Lunch Menu with Prices
Panera Bread offers most of its best items during lunchtime, and that strategy seems to work exceptionally well for them. By introducing the signature soups, they doubled down on this, making the soups inaccessible to you showing up during the lunch hours exactly.
Just like most other restaurants in the United States, the lunch menu at Panera Bread serves by 10:30 am or 11:00 am and serves until it closes. Since most outlets of the restaurant are franchises, they have the liberty of choosing their hours, so you shouldn't expect the quoted hours to be uniform across all locations.
With that said, here are some of the items on the Panera Bread lunch menu with their prices.
Bacon Turkey Bravo Sandwich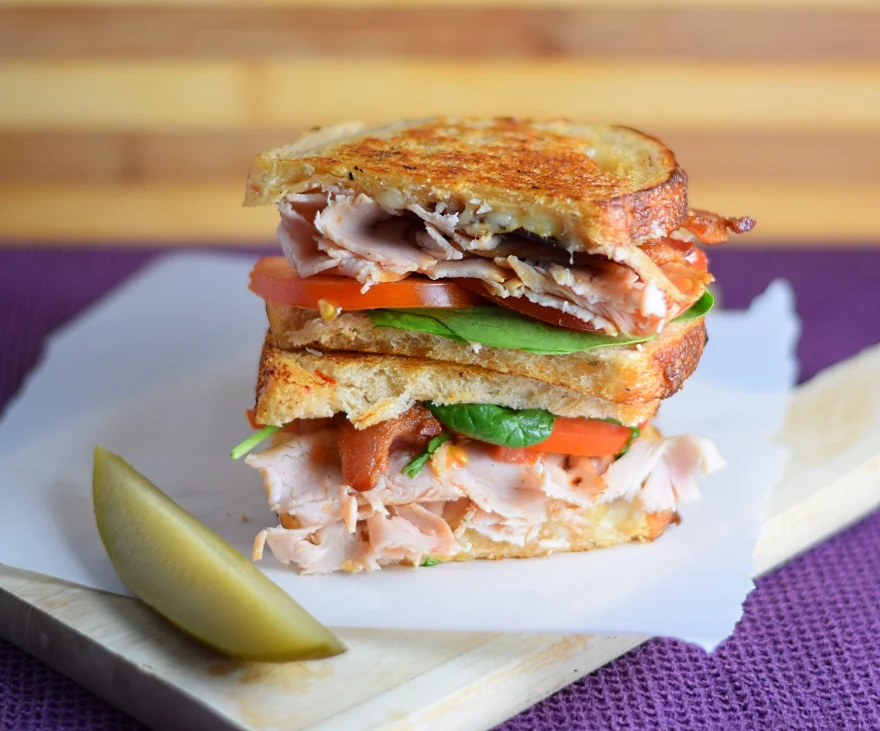 If you love chicken sandwiches, you wouldn't have to work too hard to bring yourself to love this offering from Panera Bread. I'm not entirely sure if the turkey sandwich is simply excellent, or if the emerald greens, ripe tomatoes, and pepper toppings are just excellent. This item goes for $7.99 for the full sandwich or $5.79 for half.
They lock only the chicken noodle soup from Panera Bread to the afternoons, and it appears to be worth the wait. The soup is blessed with chicken, carrots, celery, seasonings, and noodles. You can have this with potato chips from Panera Bread for a complete meal, all for $4.39 for a cup.
There's a single salad that proves to be better than all kinds of sandwiches at Panera Bread, and it's the BBQ chicken salad. It's not one of the healthiest things you can get, despite having the salad nomenclature. If this makes you feel better, half the salad costs $6.09, while the full costs $8.59.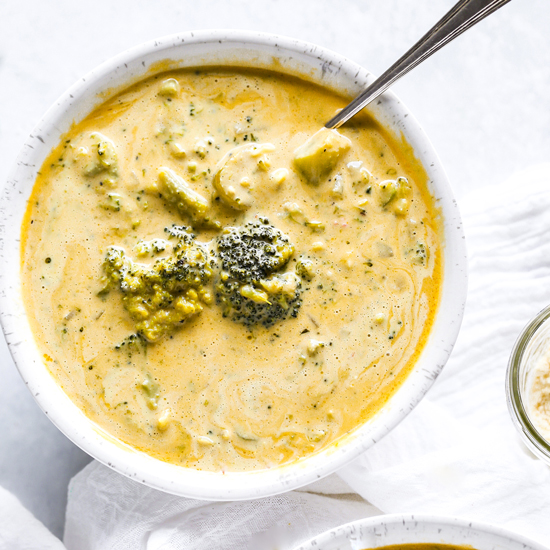 When you taste the Broccoli Cheddar Soup from Panera Bread, you'll naturally find yourself creating a petition to force the bakery to offer all of the items on its soup menu in the morning. Having to wait until 11 am to get your hands on this is just murderous. The $4.39 price per cup doesn't justify just how good the soup tastes.
Toasted Frontega Chicken Sandwich
If you're a chicken sandwich freak like I am, you'll naturally gravitate towards this menu item each time you need lunch from Panera Bread. It's topped with creamy mozzarella cheese, salt, tomatoes, chipotle sauce, and everything else you expect from a special chicken sandwich. The whole package costs about $8, which doesn't seem excessive, considering what you're getting.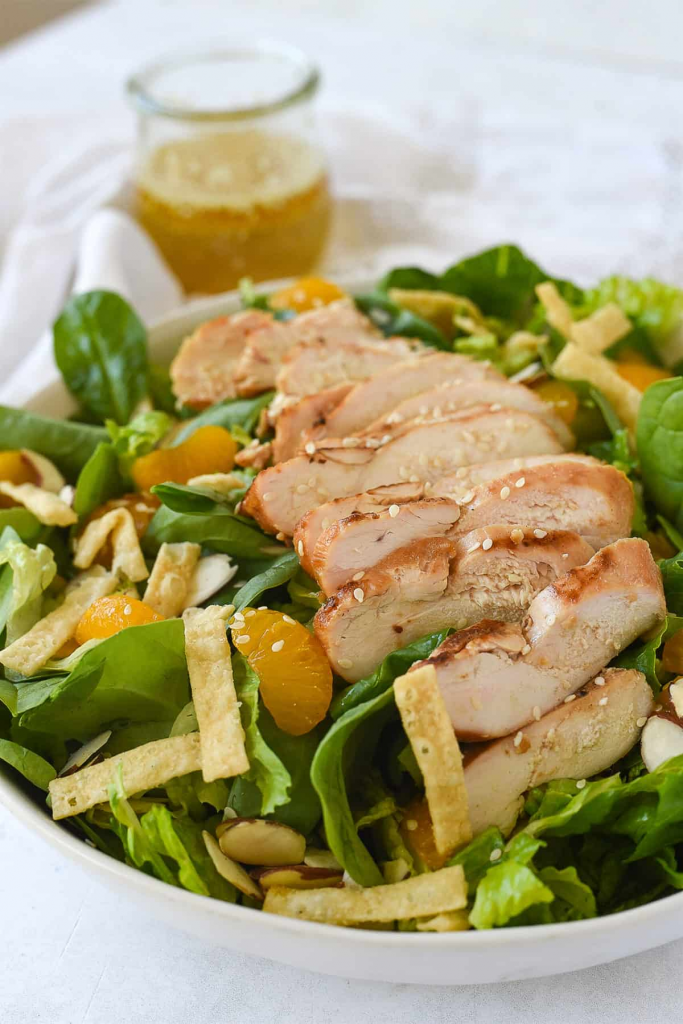 The Asian Sesame Salad offering on the Panera Bread menu isn't only popular with fans that have a taste for great food; it's also popular among health freaks that aren't completely vegan yet. Yes, the salad contains chicken, which you'll find in almost all other Panera Bread salads too. This dish is one of the most expensive at the restaurant, costing $10.99.
Panera Bread Breakfast Menu with Prices
As a bakery and a coffeehouse, Panera Bread has all it takes to be the favorite breakfast destination for most Americans. However, I don't think they're using this advantage to its full potential, even as breakfast is available at the restaurant.
Panera Bread is always open from breakfast from 6:00 am to about 10:30 am, after which it switches to the lunch menu. If you showed up within the stipulated time for breakfast, here are some of the exclusive breakfast meals that you can access.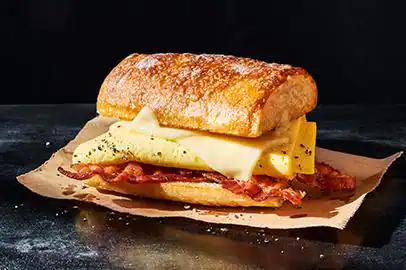 Breakfast sandwiches aren't hard to make, but Panera Bread nails it exceptionally well. You get scrambled eggs, cheese, and bacon or sausage, making it delicious without packing too many calories. The breakfast is a masterpiece that only costs $6.19, making it my favorite item from the breakfast menu.
There's another part of the menu dedicated entirely to whole grain wraps, a section where Panera Bread has shown considerable excellence. There are only two items here; the Chipotle Chicken and Bacon whole fruit wraps, both of which cost $6.19 with 470 calories each.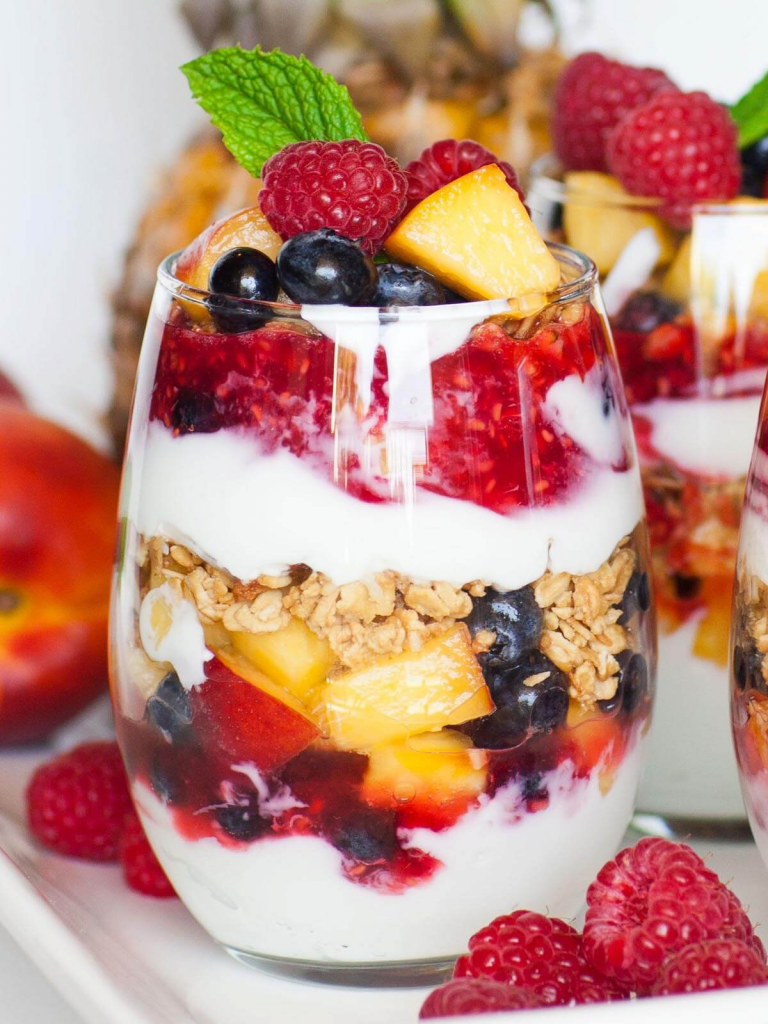 One of my favorite sections of Panera Bread's breakfast menu is the parfait, fruit cups, and oatmeal section. From there, you can order the Greek Yogurt with Mixed Berries Parfait, which costs $5.19. You can also order the Fresh Fruit Cup and the Steel Cut Oatmeal with Strawberries and Pecans for $3.79 and $5.89 respectively.
Is Panera expensive?
You should know the difference between fast food and restaurant. Panera is not expensive compared to other restaurants.
What is the cheapest item on the Panera menu?
There are many cheap items you can order from the Panera menu and derive full satisfaction. The cheapest things on the Panera menu would be a bagel and coffee. Skip the cream cheese individual serving and order a tub for $2 and take the rest home.
READ MORE: Panera Bread Breakfast Hours

READ MORE: Panera Bread Lunch Hours
Conclusion
Panera Bread has one of the most elaborate breakfast menus in the United States, which isn't surprising, given that it should also be a bakery and coffee shop. Most of the items on the menu are both inexpensive and low in calories, making them perfect breakfast options.
The lunch menu is also great, even if it's not as well-thought-out as the breakfast menu. There are a variety of sandwiches, salads, and soups to choose from, with some of them served throughout the day.
FAQS
Where can I find the Panera Bread menu?
The Panera Bread menu is available online on their official website or in-store at your local Panera Bread location.
What types of bread does Panera Bread offer?
Panera Bread offers a variety of freshly baked bread, including sourdough, whole grain, bagels, and croissants.
What kinds of soups does Panera Bread offer?
Panera Bread offers a wide selection of soups, including classic chicken noodle, broccoli cheddar, tomato soup, and seasonal soups.