If you're moving to Downtown Las Vegas, one of the most important things to do first is find the best outlets for breakfast. How can you live without the most important meal of the day, according to peer-reviewed studies by multiple experts?
Fortunately, it turns out there are more than enough options around the area to make a top list. However, walking into any restaurant happily to have breakfast might have you walking out too soon with a frown on your face, no thanks to the unfriendly food.
Here, I'll be outlining some of the best breakfast restaurants to get native American food in downtown Vegas. Feel free to conduct additional research on all of the listed outlets to choose which of them appeal to you the most.
Best Breakfast Downtown Las Vegas
Many people have different breakfasting needs, including you reading this article. However, we can group those with similar needs into large categories to simplify the process of recommending a restaurant for them.
Here, I'll try to cover every kind of restaurant for all kinds of people. Thus, this list won't be in any order; instead, you'll find different options appealing, depending on what kind of breakfast you like and what part of the area you live in.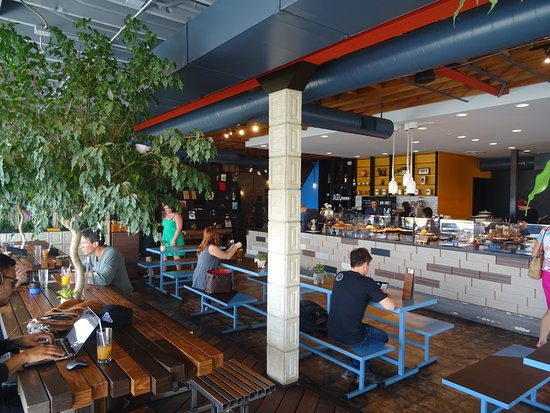 PublicUs is not a mainstream option by any means, but it's one of the most popular and best breakfast Downtown Las Vegas. Compared to most of the US restaurants, PublicUs is young, only showing up for the first time around 2015. The experience at the restaurant is much better than the food, enticing you to visit again.
It features an open kitchen, no servers, live trees in the dining area, and common tables. Also, the menu usually comprises different items each day, and it may be your gateway to trying a lot of new and non-American dishes.
Another reason you should consider dining at this location is the Wi-Fi connection, which is surprisingly great for a restaurant that came around only recently. All the side excellence of this restaurant will do a great job of distracting from the most important thing: the food.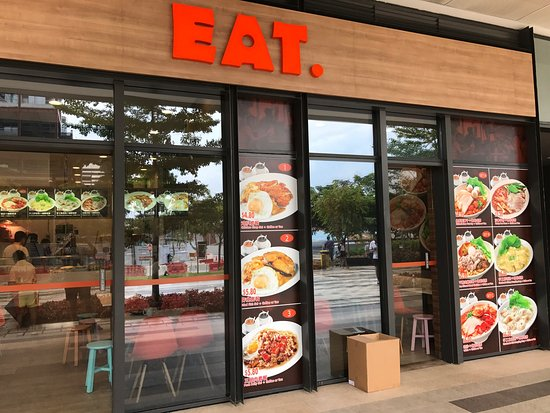 Run by Chef Natalie Young, it's hard to choose a favorite between Eat. and PublicUs when it comes to breakfast restaurants around downtown Vegas. ​There are a great many items on the menu for the restaurant's size, and you won't be waiting long for your food, regardless of how busy the place looks.
From the steak to the port gravy, there are tons of things that you'll want to eat on your first visit. Since you're likely spending some time in downtown Vegas, you should take it one at a time, trying out every item on the menu before you leave the area.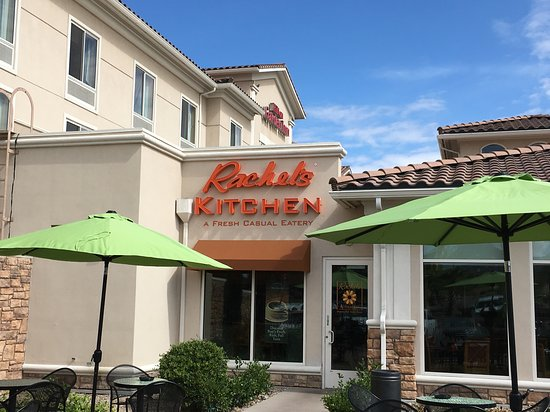 Rachel's Kitchen was launched in 2006 and has grown to become one of the most popular names in downtown Las Vegas. True to the mission of the owner, the restaurant serves great-tasting food with a gourmet touch at unbelievable prices.
Today, the restaurant has expanded to about eight locations, while offering options for takeout and delivery. If you wish to become a chef, you can also join the cookery class taught by the restaurant's founder before buying a franchise with the company, which sounds sweet.
Not only does Rachel's Kitchen have an interesting selection of foods for its breakfast menu, but you can also create your omelets from the options on offer. If you're only spending a day downtown and you need to grab breakfast before then, you should seriously consider this restaurant.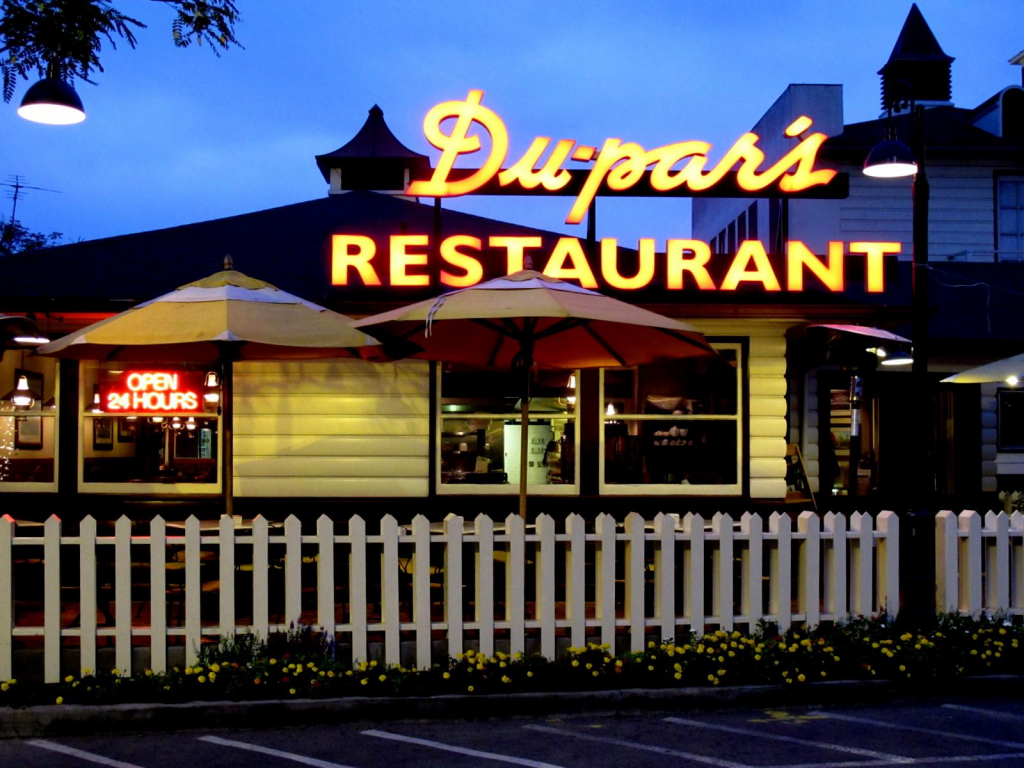 Du-Par's is the oldest option on this list so far, and it offers services good enough to be referred to as the best. At this restaurant, you can access an assortment of some of the best native breakfast dishes available to residents of Las Vegas.
The interesting aspect of Du-Par's is how it always feels like they're inventing new foods. For example, it's safe to say the iconic patty melt was its invention. If you've never heard about that, it's enough reason for you to go try it out at the restaurant.
Du-Par's offers pancakes, unique because they're drenched in butter and served with a syrup that makes it taste just better. It doesn't matter what you decide to pick up at Du-Par's, there's always something that makes it feel like it's the only missing thing in your life.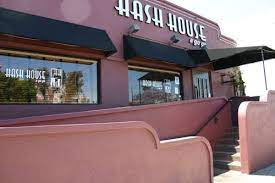 First, I'm still wondering what's up with the weird name, but you shouldn't let the name distract from the fact that this is an awesome breakfast destination. The restaurant is famous for its monstrous amounts of food for a single person, which would later lead to its popularity in the downtown.
It seems like the extra-large food portions are intentional, as they frequently promote tweets that comment on them. Also, Hash House a go go doesn't hide the fact that they're chronic supporters of environmental and charitable programs.
Some of the most loved items on the restaurant's menu include the hash house meatloaf, the famous stuffed burgers containing beef patties, and great other many sides. Besides that, pork tenderloins and large pancakes are some of the other items that aren't hard to find when you're around a Hash House a go gooutlet.
READ MORE: Best Breakfast Downtown Los Angeles

READ MORE: How To Find McDonald's Restaurant Near Me

READ MORE: Holiday Inn Express Breakfast Hours
Conclusion
Las Vegas is undoubtedly a great place to be, but it isn't doesn't contain as many restaurants as most people want it to. If you're spending some days or weeks at Downtown Las Vegas, you may want to consider sourcing for the best restaurants first to avoid passing mornings without tasting breakfast.
To help you get the best outlets, this article outlines five of the best breakfast Downtown Las Vegas. From the oddly named Eat. to the one that serves pancakes the size of a tractor's steering wheel, your breakfasts are sure to be always interesting in this part of Vegas.