According to peer-reviewed studies, breakfast is the most important meal of the day, and the breakfast you had usually has an impact on your day. What's a better thing to do with your first few days in downtown Los Angeles than finding the best breakfast downtown Los Angeles?
You can always walk into every restaurant you see around to try out what they offer for breakfast, but there are many problems with that. First, you'll be wasting a lot of time trying to find the perfect outlet, and second, you'll be wasting a lot of money too. Worse still, you may not find any that's worth your loyalty.
In this article, I'll save you the stress of having to find the best restaurants in downtown Los Angeles on your own. Here, I'll list some restaurants with the best breakfast menus around and how you can get there. Also, you'll learn some items on their menu and their opening and closing hours.
Best Breakfast Downtown Los Angeles
The perfect breakfast means different things to different people. While most people will only give you recommendations of their favorite restaurants, I'll try to be very inclusive, adding options from different sources to ensure that it caters to almost every audience that might read this article.
Another important thing to note about this list is that it's neither exhaustive nor in ascending or descending order. It's just a list of restaurants that most people find interesting and I'm sure you will too. Without further ado, here are some of the best breakfast outlets in Downtown Los Angeles.1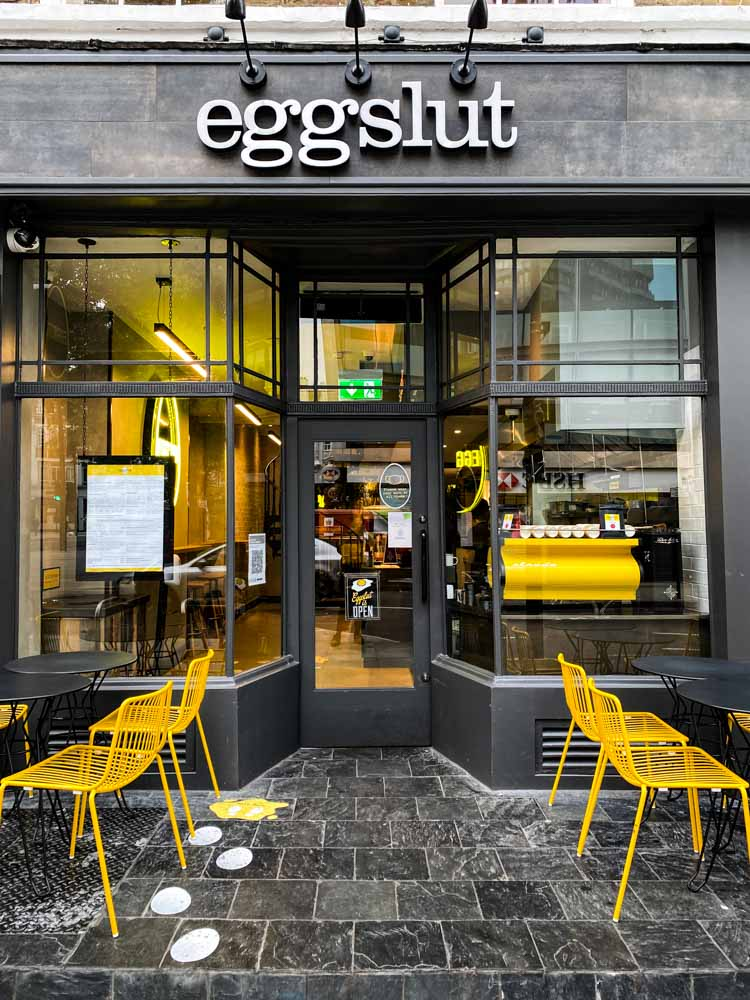 Anyone who has lived in Los Angeles for over a year knows Eggslut is one of the most reliable destinations for breakfast around. Located at 317 S Broadway, the restaurant opens 8:00 am to 8:00 pm every day except Sundays, when it closes about six hours earlier.
The restaurant only focuses on breakfast, which it does pretty well. The outlet usually stops serving breakfast in its full force by 2:00 pm, even if most of the items on the menu are only applicable for breakfast. If you're looking to get a light breakfast meal in the afternoon, you can also show up at this restaurant.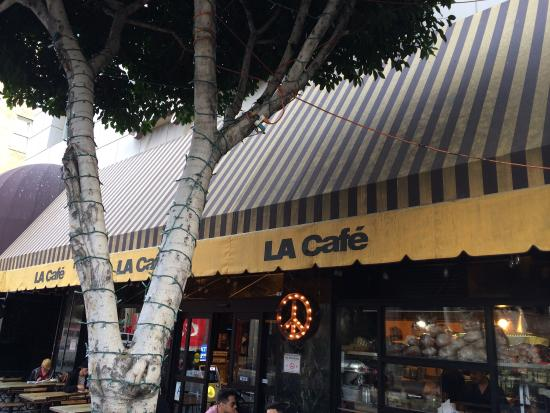 As the name suggests, LA Café is a Los Angeles-only restaurant that focuses on serving meals that appeal to people who live in the area. All the breakfast meals served at the café are made from scratch using the best ingredients, according to the restaurant's claims.
If you've tried eating at the LA Café, you'll agree that all of those claims are true. The primary difference between eating at LA Café and eating at home is nothing; the meals served at the restaurant are just as good as home-cooked.
LA Café is situated at 639 S Spring Street in Los Angeles and you can get a phone number from their official website. You can check out most of the items on the breakfast menu from the website, with my favorites being the steaks and egg sandwich and the lumberjack plate.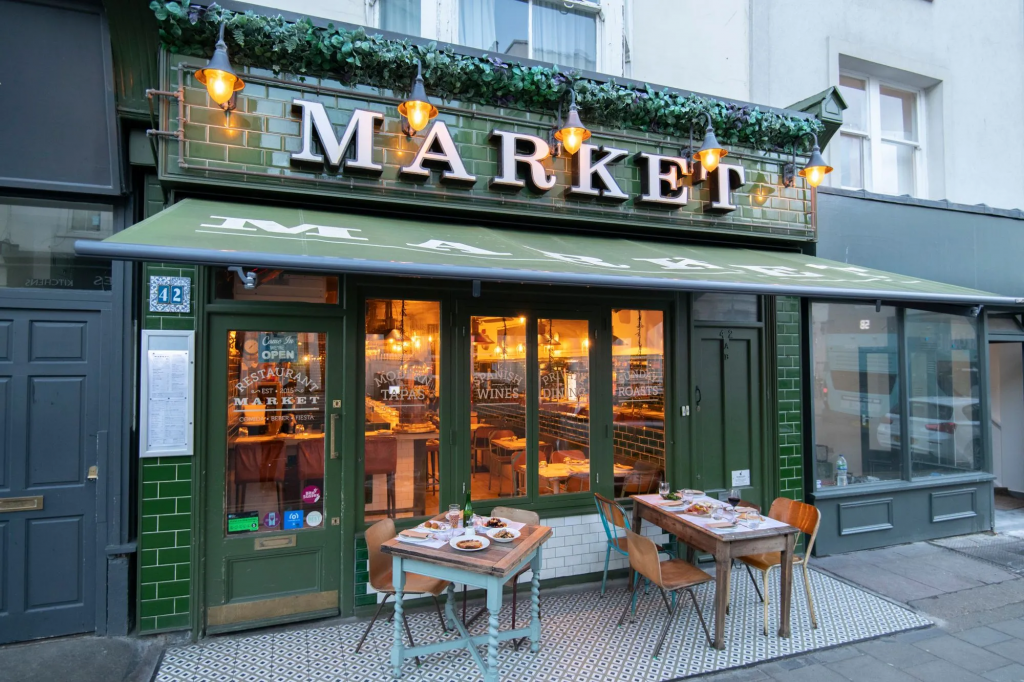 Situated right in S Los Angeles Street, Market Restaurant is one of the best restaurants for getting breakfast in downtown LA. One major disadvantage of dining at this restaurant is that they're always closed on weekends, which may be pretty infuriating in certain cases.
Apart from the fact that there's no weekend food, everything else is almost right about this restaurant. For one, it offers some of the best menu items for any restaurant in the United States, including breakfast burritos and tacos. You can also get the signature breakfast sandwich with turkey and baked ham patty.
If you're looking to get breakfast at a Market Restaurant, you should consider getting there on time. Showing up at noon for breakfast may force you to have steak or burgers as an early morning meal.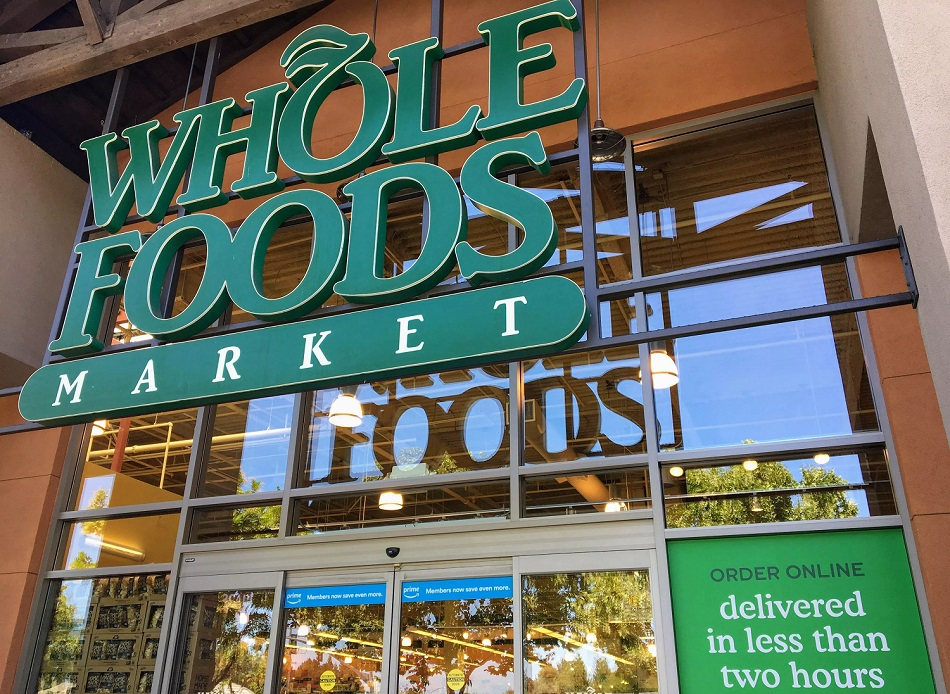 If you're after a restaurant with an expansive section for vegan foods, look no further than Whole Foods Market. While it serves some animal products, its collection of non-vegan food items doesn't compare to any other restaurant out there in the United States, making it unique.
Whole Foods Market is available at 788 S Grand Avenue, and it opens from 7 am to 10 pm. However, you can only pick up breakfast at the restaurant from the opening hour to 11 am, which is the regular time for most other restaurants in the United States.
Despite the name, some of the most popular food items on the breakfast menu include the synthetic chicken sandwich and many different kinds of pizza. However, it's crucial to know that Whole Foods Market isn't advertising inexpensiveness, making it unsuitable if you're on a budget.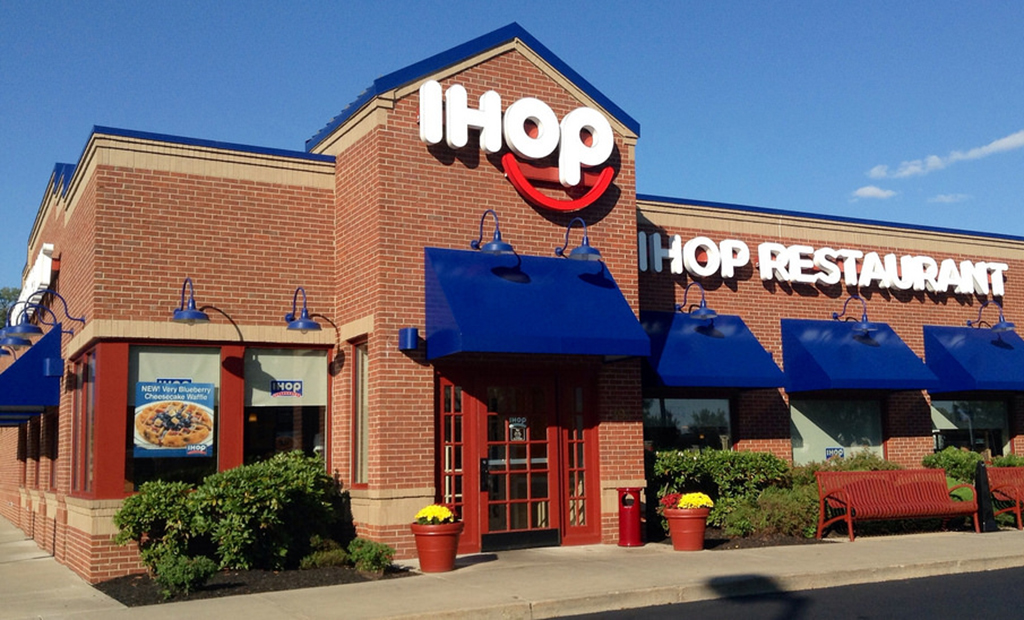 International House of Pancakes is the perfect manifestation of saving the best for the last. Of all the breakfast outlets suggested in this article, this offers the best experience, even if it doesn't have the most extensive menu out there.
Located down Flower Street, you shouldn't have to drive too far to access the breakfast location. You may also want to wear a mask before showing up, as masks are strictly required because of the covid-19 pandemic.
As the name suggests, the dominant food item at the restaurant is a pancake, although there are other options. Also, I think it would be unfair to dwell on the fact that the breakfast menu isn't extensive, only to ignore the fact that this IHOP outlet opens from 7:00 am to 12:00 am throughout the week.
READ MORE: Best Breakfast Downtown Las Vegas

READ MORE: Best Breakfast Buffet In California
Conclusion
Getting the best breakfast isn't about walking into any restaurant randomly and choosing the best item on the menu. With the rise in the number of low-quality restaurants, doing that will almost certainly expose you to terrible food, which may lead you to boycott breakfast, eventually.
To avoid that, I've compiled a list of some of the top outlets for breakfast in the United States. From LA Café to the International House of Pancakes, there are just so many options for residents of Los Angeles downtown.