The holidays are a time for family, friends, and good food. And what better way to feed your loved ones than with delicious, easy-to-make Crockpot recipes?
Slow cookers are the perfect way to free up your oven and stovetop on busy holiday days. They can also help you save time and money, since you can cook a whole meal in one pot.
In this blog post, I will share some of our favorite Crockpot recipes for the holidays. From classic dishes like slow cooker turkey and ham to more creative options like slow cooker cranberry pork roast and slow cooker gingerbread pudding cake, I have something for everyone.
What Can Be Made in a Crock?
Here are some of the things that you can make in a crock:
Stews are a classic crockpot dish. They are made with meat, vegetables, and broth, and they are cooked slowly until the meat is tender and the flavors have melded together. Some popular stews to make in a crock include beef stew, chicken stew, and vegetable stew.
Soups are another great option for crockpot cooking. They are easy to make and can be customized to your liking. Some popular soups to make in a crock include tomato soup, chicken noodle soup, and lentil soup.
Crockpots are great for cooking dishes with beans. The slow cooking process helps to tenderize the beans and brings out their flavor. Some popular dishes with beans to make in a crock include chili, black bean soup, and refried beans.
Pulled pork is a delicious and versatile dish that can be made in a crockpot. The slow cooking process helps to break down the pork and make it tender and juicy. Pulled pork can be used in sandwiches, tacos, or salads.
Roasts can also be cooked in a crockpot. The slow cooking process helps to make the meat tender and flavorful. Some popular roasts to make in a crockpot include beef roast, pork roast, and lamb roast.
Yes, you can even make desserts in a crockpot! Crockpot desserts are typically made with cake mixes or pudding mixes, and they are cooked on low heat until they are set. Some popular crockpot desserts include chocolate cake, cheesecake, and rice pudding.
These are just a few of the many things that you can make in a crock. With a little creativity, you can use your crockpot to cook a variety of delicious and hearty meals
Crockpot Recipes For The Holidays
Here are 10 Crockpot recipes for the holidays:
1. Crockpot Cranberry BBQ Meatballs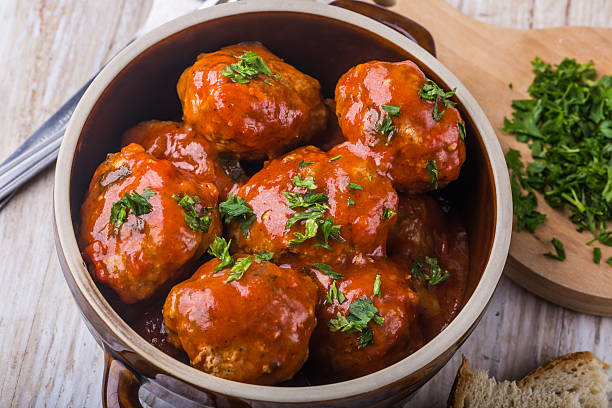 These meatballs are a great appetizer or main dish for a holiday party. They're juicy and flavorful, and the cranberry BBQ sauce is the perfect balance of sweet and tangy.
2. Crockpot Pot Roast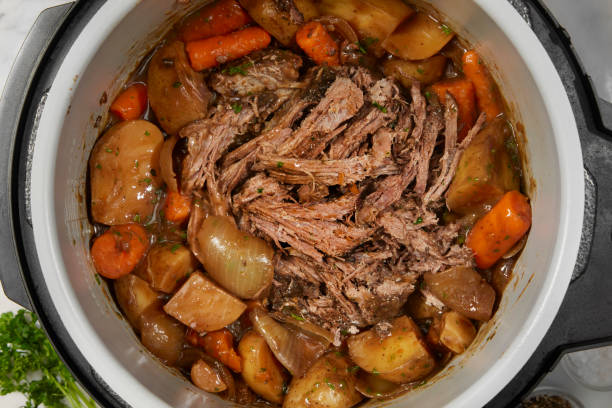 This classic pot roast is always a hit at holiday gatherings. The beef is cooked low and slow until it's fall-apart tender, and the gravy is rich and flavorful.
3. Crockpot Chicken Tacos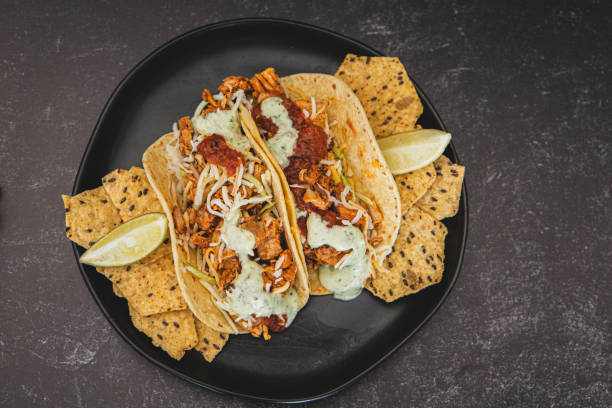 These chicken tacos are easy to make and perfect for a casual holiday get-together. The chicken is cooked in a flavorful sauce with taco seasoning, and it can be shredded and used to make tacos, burritos, or quesadillas.
4. Crockpot Mac and Cheese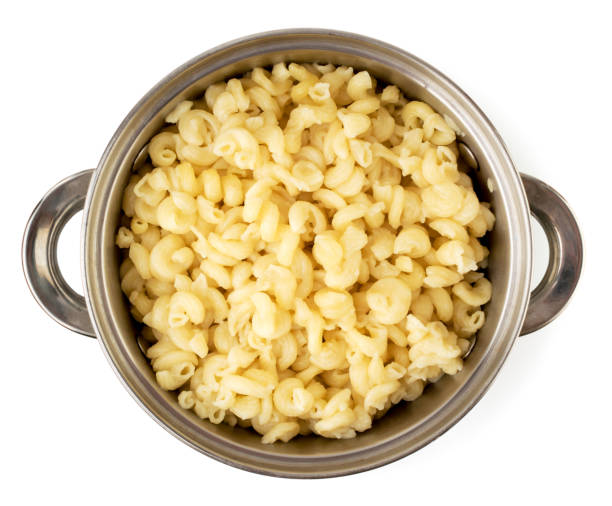 This creamy and cheesy mac and cheese is a comfort food classic. It's easy to make in the slow cooker, and it's sure to please everyone at the table.
5. Crockpot Mashed Potatoes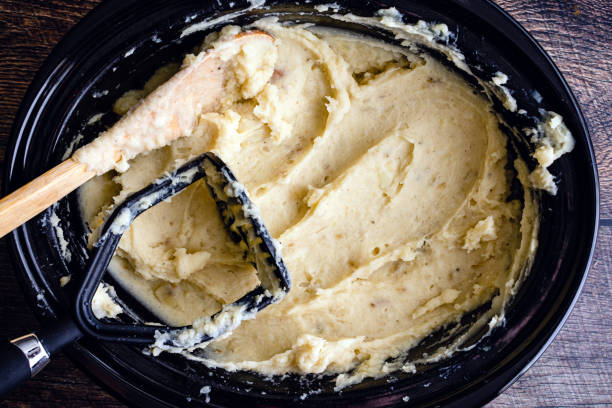 These mashed potatoes are light and fluffy, and they're perfect for a holiday dinner. They're made with real butter and cream, and they're seasoned with salt, pepper, and garlic powder.
6. Crockpot Green Bean Casserole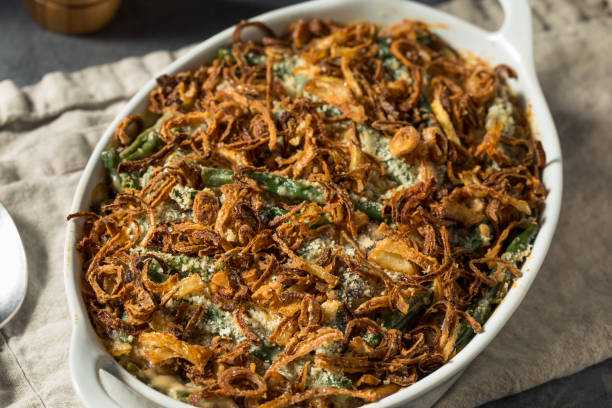 This classic green bean casserole is a must-have for any holiday dinner. The green beans are cooked in a creamy sauce with mushrooms, onions, and French fried onions.
7. Crockpot Apple Crisp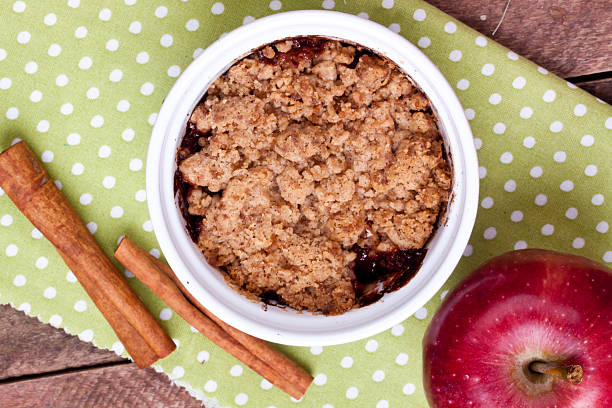 This apple crisp is the perfect dessert for a holiday gathering. The apples are cooked in a sweet and cinnamon-y sauce, and they're topped with a crunchy oat topping.
8. Crockpot Hot Chocolate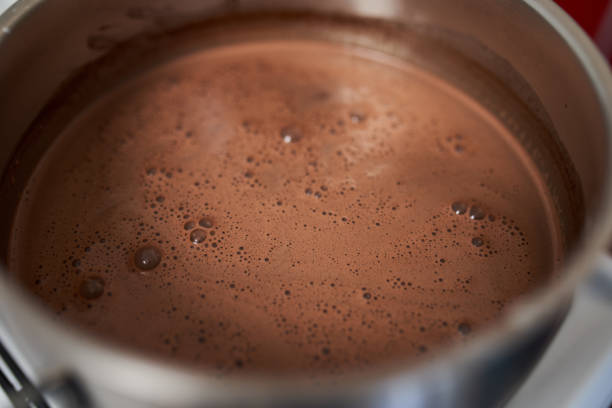 This hot chocolate is perfect for a cold winter day. It's made with milk, chocolate chips, and marshmallows, and it can be made in the slow cooker ahead of time so it's ready to drink when you are.
9. Crockpot Gingerbread Cookies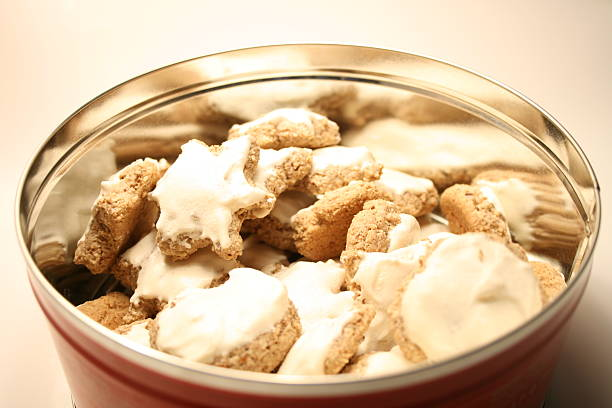 These gingerbread cookies are soft and chewy, and they're perfect for a holiday cookie exchange. They're made in the slow cooker, so they're easy to make and they don't require any baking.
10. Crockpot Christmas Punch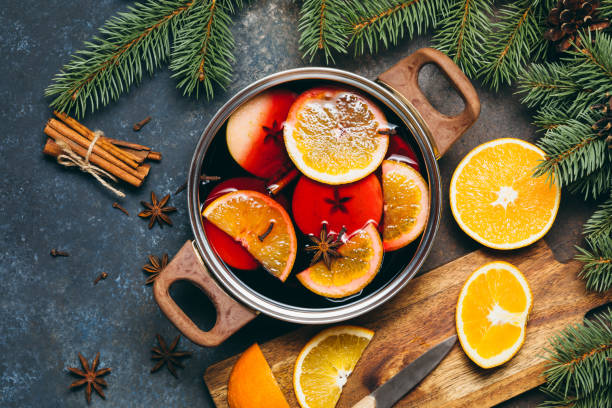 This Christmas punch is festive and delicious. It's made with cranberry juice, orange juice, vodka, and ginger ale, and it's sure to warm you up on a cold winter night.
Conclusion
Crockpot recipes are a great way to save time and energy during the holidays. They are also a great way to free up your oven for other dishes. With so many delicious Crockpot recipes to choose from, you are sure to find something that everyone will love.
So this holiday season, give Crockpot recipes a try and see how easy and delicious they can be.