The weather is getting warmer, which means it's time to start planning some outdoor dining adventures. If you're looking for some easy and delicious picnic recipes, you've come to the right place.
In this blog post, we'll share a few of our favorite picnic recipes that are perfect for a day in the park, a hike in the woods, or a beachside lunch. Whether you're looking for something light and refreshing or something hearty and satisfying, we have you covered.
So get ready to pack your basket and enjoy a delicious picnic lunch in the great outdoors.
Picnic Recipes For Easy Outdoor Dining
Here are some picnic recipes that are perfect for easy outdoor dining: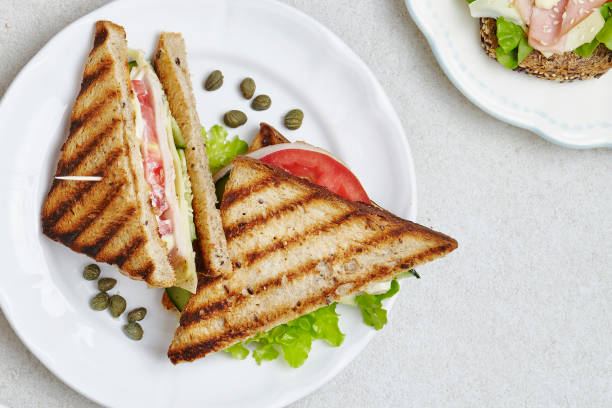 Sandwiches are always a popular choice for picnics. They're easy to make and transport, and they can be customized to your liking. Try making your own sandwiches with your favorite bread, meat, cheese, and vegetables. Or, if you're short on time, you can buy pre-made sandwiches from the grocery store.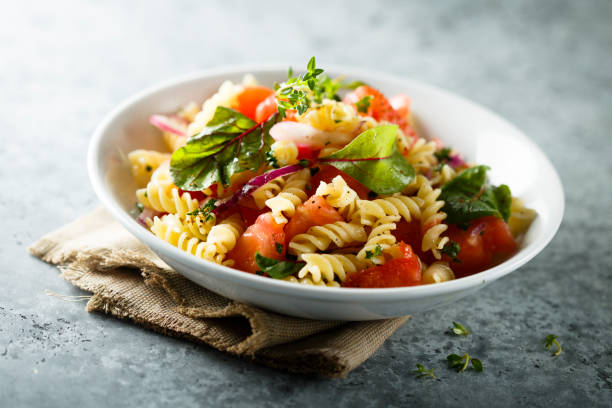 Pasta salad is another great option for a picnic. It's cold and refreshing, and it's easy to make ahead of time. There are many different pasta salad recipes to choose from, so you can find one that everyone will enjoy.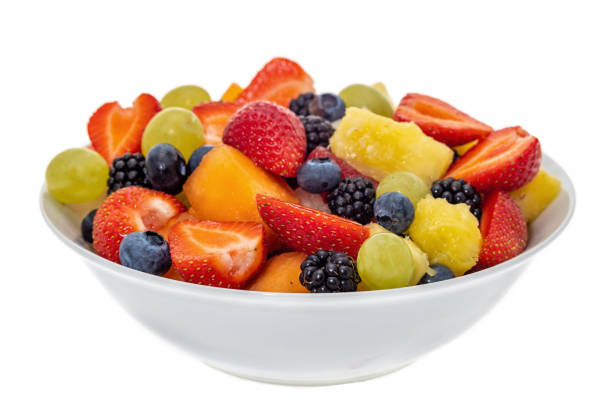 Fruit salad is a healthy and refreshing choice for a picnic. It's also a great way to use up seasonal fruits. Simply chop up your favorite fruits and toss them with a light dressing.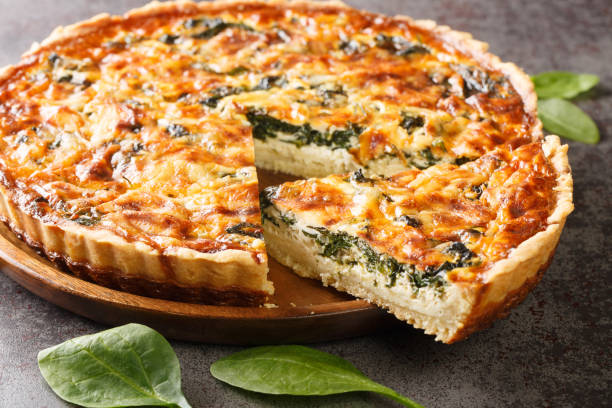 Quiche is a hearty and satisfying dish that is perfect for a picnic. It can be made ahead of time and reheated on the grill or in the oven. There are many different quiche recipes to choose from, so you can find one that everyone will enjoy.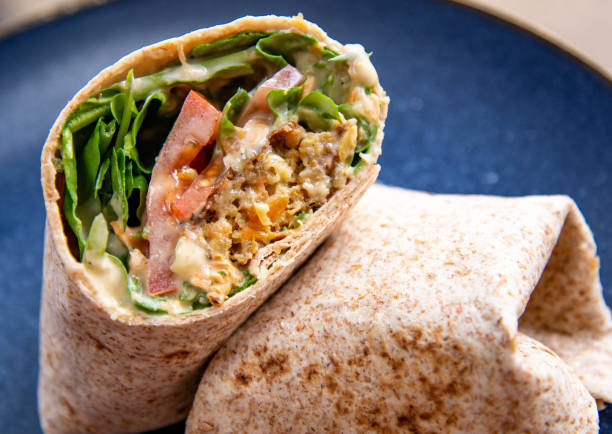 Sandwich wraps are a fun and easy way to change up the classic sandwich. They're also easy to transport and eat. Simply fill a tortilla with your favorite fillings, such as deli meat, cheese, vegetables, and hummus.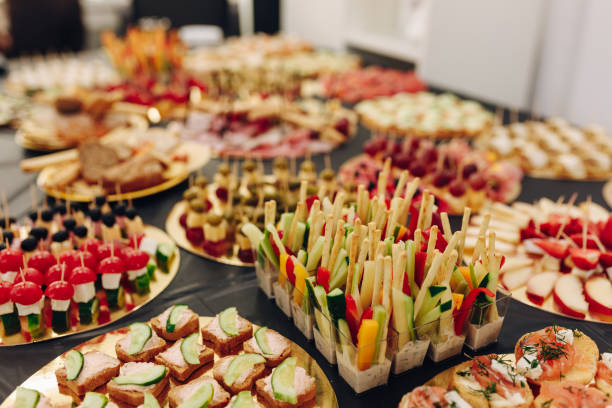 Finger foods are a great option for picnics, especially if you're having a potluck. They're easy to eat and can be passed around easily. Some popular finger foods for picnics include chips and dip, fruit skewers, and mini sandwiches.
When packing your picnic food, be sure to pack it in airtight containers to prevent it from spoiling. You should also pack a cooler to keep your food cold. And don't forget the drinks! Pack your favorite drinks in a cooler or insulated bag to keep them cold.
With these delicious and easy picnic recipes, you're sure to have a great time enjoying your next outdoor dining experience.
Here are some additional tips for planning a successful picnic:
Choose a location that is shady and has a picnic table or blanket.
Pack a variety of food and drinks to satisfy everyone's taste.
Bring a first-aid kit in case of any unexpected injuries.
Be sure to clean up after yourself and leave the area as you found it.
Conclusion
Picnicking is a great way to enjoy the outdoors and spend time with loved ones. By following these tips, you can easily pack a picnic that is both delicious and easy to eat. So gather your friends and family, pack a picnic basket, and head out to enjoy a day in the park.